What is web hosting and domain?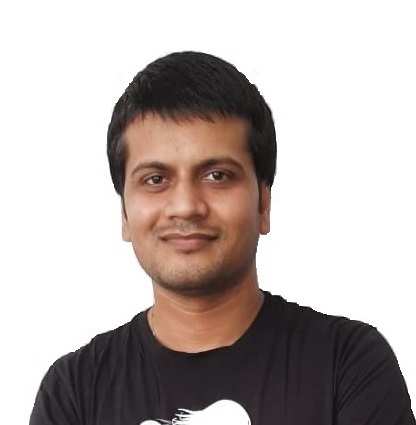 Friends, whenever you are thinking of starting a website or want to know how to start a website, two words must have come to your mind, the first is domain name and the second is web hosting.
What is a domain name?
The domain is a means of online identity for your business and your blog. As the domain of India Times is 'indiatimes.com', similarly every website has its own name which we call domain.
Now, in today's article, we will know what web hosting is and why is it necessary?
Now let me explain by taking a concrete example so that you can understand better.
For example, if you want to open a shop, then you will need two things. First of all keep the store name so people can access your store from anywhere while searching by your store name then this thing is called domain name in site world website.
But say one thing, will your store start out just keeping the store name? No no? Because you need to find a place where you can build an office or a store and store your stuff there and then sell it, right? You have to do the same in the website world too, when you have to show your digital product like a file or a website that you have created to the world, then somewhere you have to fit.
Now, it's up to you whether you're going to rent out your place, that is, rent monthly or yearly, or create your own place, but I want to tell you one thing: how much space you have in the world of the website will only be rented. Will be profitable because it will be cheap and it will also be secure.
So my friends, what I have told you now is that the place where you will keep your stuff in the website world is called web hosting.
For example, if you created an html file or someone has your photo, you want to keep it on the internet. So when you have web hosting keep it only then connect that web hosting means server to your domain name then when people open your website they will see your file.
If you understood what domain and hosting is, definitely say so in the comment. If you want to learn more about technology, you will find many such blogs on my personal blog Digital Gabbar.
END OF ARTICLE