Web development platform Vercel acquires Turborepo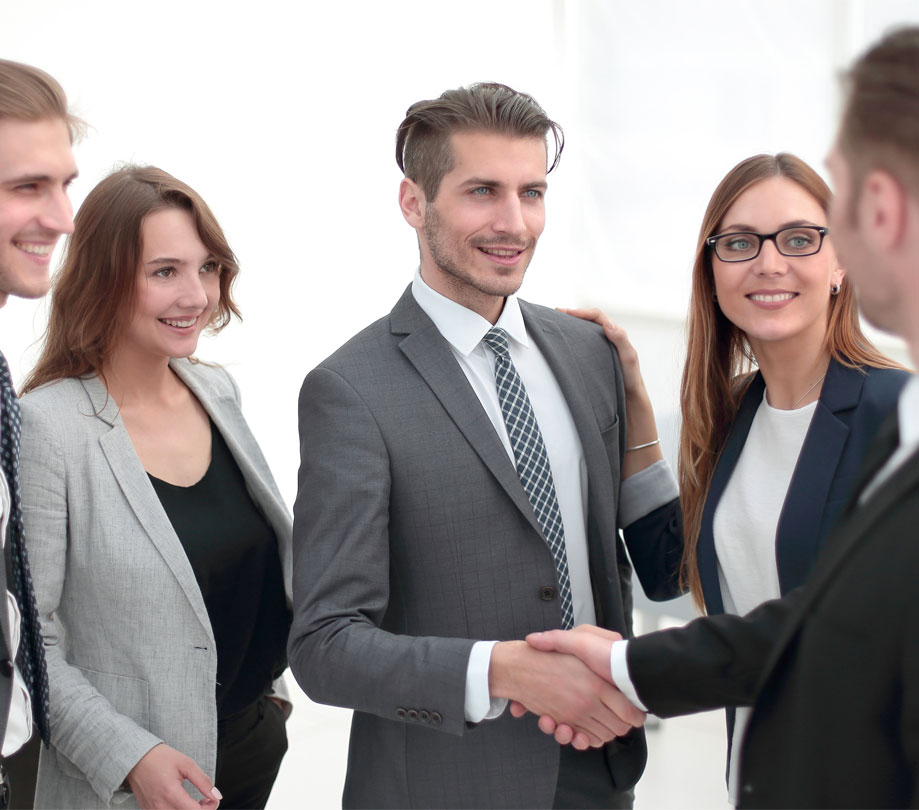 Vercel has acquired Turborepo, a high-performance build system for JavaScript and TypeScript monorepos that allows teams to easily scale their code bases and accelerate build speeds. Existing Turborepo customers will have a seamless migration path to move from Turborepo's cloud-based caching infrastructure to Vercel, and Turborepo CLI is now open source under an MPL 2.0 license. Jared Palmer, creator of Turborepo and popular open source projects such as Formik and TSDX, will continue to work on accelerating Turborepo's capabilities and lead the build performance team at Vercel.
Web development platform Vercel acquires Turborepoto to be a game changer for frontend developers
"We saw incredible complexity in the way most frontend development teams build, test, and deploy their code and decided to create the best way to build and scale a frontend codebase. Turborepo gives developers the ability to manage this complexity without the maintenance overhead that comes with traditional monorepo architectures," said Jared Palmer, creator of Turborepo.
"Combining Turborepo with Vercel's build time and build infrastructure bridges the gap between what every developer needs and what, until now, only hyperscalers had. It's kind of magical, and also really, really, really ridiculously fast. This is the platform for the future of web-based business."
Turborepo has clear synergies with Vercel, which pioneered the concept of zero configuration in the React space with Next.js, and in content delivery with edge and deployment functions, allowing teams to focus exclusively on their product. Turborepo provides zero configuration for monorepos, carefully removing the complexity and burden of scale and maintenance so development teams can ship faster and focus on exceeding user expectations.
"CI/CD times went from over 20 minutes to under eight minutes when we started using Turborepo, with some tasks taking less than a minute depending on the number of transitive dependencies. We saw an improvement of 65 % of overall pipeline time after the first month," said Miguel Oller, co-founder of Makeswift.
The main features and benefits of Turborepo include:
Monorepo support without configuration
Microfrontend reference solution
Faster incremental and smart builds
Better monorepo development
"The platform that Jared created and the speed it enables Vercel users is truly a game-changer for front-end developers," said Guillermo Rauch, CEO of Vercel.
"Optimizing runtime and build performance allows us to very simply set a new global build performance maximum for the web. I look forward to working closely with Jared as we continue to change the very nature web development and see what our users will build with Vercel."
Subscribe to App Developer Magazine for just $5.99 per month and enjoy all these benefits.