Neurobiology Based Web Development Agency – UX Programming Benefits Report Launched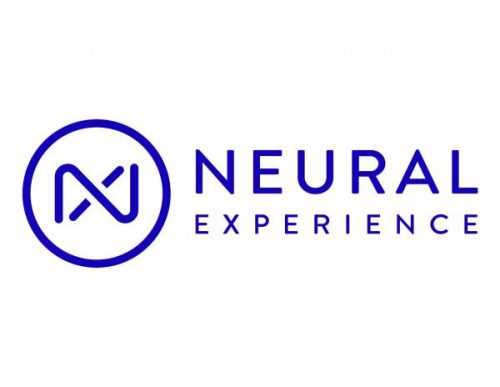 Neural Experience has launched a new report that explains what web development agencies do and outlines the main benefits of the service.
Longmont, United States – December 15, 2021 –
The neuromarketing company, also known as NX, released the report to help companies who might be interested in hiring a web development professional for their business. They describe how these experts can specifically help small and medium-sized businesses grow.
More information can be found by visiting https://www.neuralexperience.io/what-does-a-web-development-agency-do
The latest version explains that web development is a skill set that focuses on the usability and functionality of a company's website. It is about building a website using coding languages ​​and programming applications. Unlike web designers who create the look of a website, web developers create the software that makes it run.
Neural Experience suggests that working with a web development agency allows businesses to build a stable, secure, and easy-to-navigate website without needing to learn to code themselves. When working with an agency, it is advisable for business owners to be clear about the type of website they want to create and understand the features and specifications they want to include.
Readers will also receive tips on how to find the right web development agency for their needs. They should go to the company's website and take a look at how it works. They can also request to see a portfolio of their work.
Neural Experience claims that unlike other agencies, they provide a professional service that combines both web development and design.
A spokesperson for the company explains, "If you want to build and maintain a professional, functional, and visually appealing website, working with an expert web development agency is the way to go. Consider a solution like ours. Web designers and developers work together within our agency to create a seamless, unified website that ticks all the boxes you are looking for and more.
About the neural experience
Neural Experience is a company with offices in California and Colorado that combines science with business development and marketing. They specialize in helping brands to optimize their digital offers. Their services include analysis, software development, web design, and web development. They also provide SEO and content marketing solutions.
For more information, please visit https://www.neuralexperience.io/what-does-a-web-development-agency-do
Contact information:
Name: David Baur Ray
Email: send an email
Organization: neural experience (NX)
Address: 916 South Main Street Ste. 202A, Longmont, Colorado 80501, United States
Phone: + 1-720-449-4125
Website: https://neuralexperience.io/
Version number: 89050605
COMTEX_398986099 / 2773 / 2021-12-15T13: 31: 22