Choosing the Right Web Hosting Company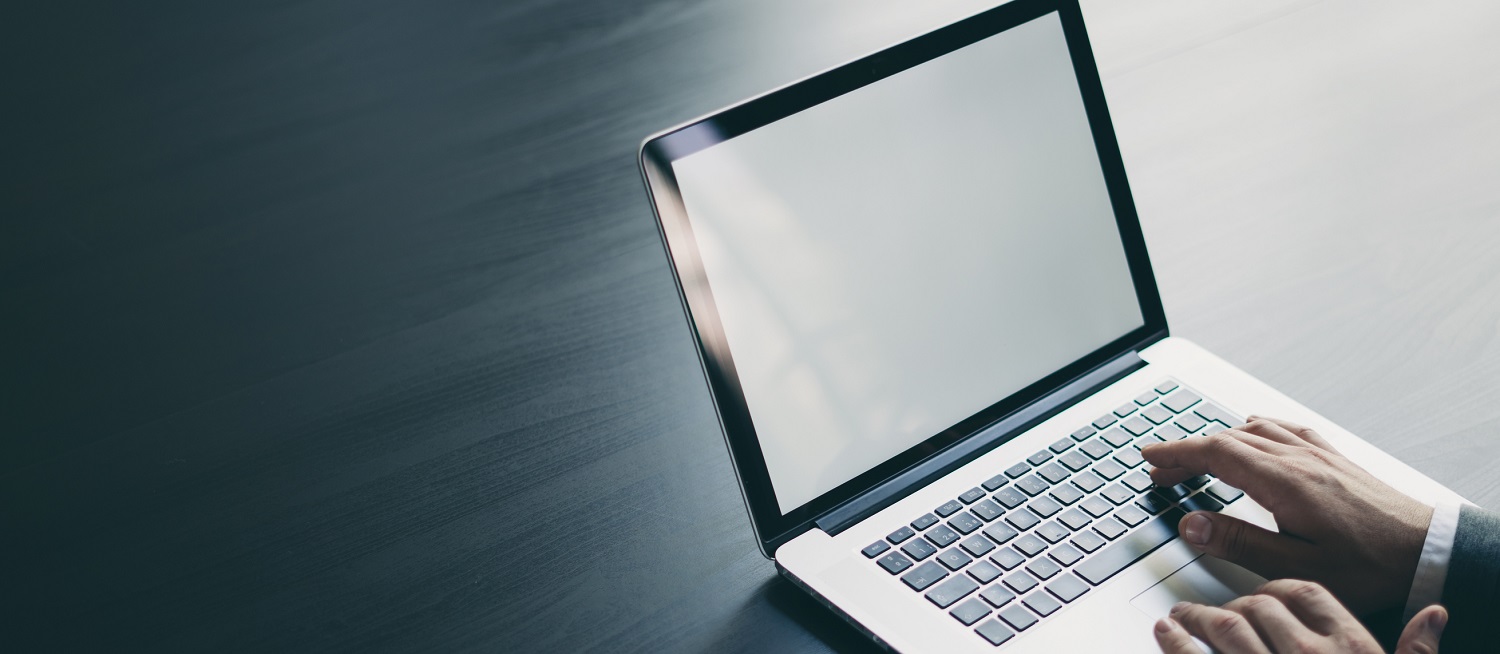 Most business owners understand the value of creating great web content and the importance of developing a responsive business website. However, the process of selecting a reliable web hosting company is often overlooked or underestimated.
When business owners take the time to select a reliable web hosting company, they ensure that their website remains accessible and secure at all times. Randomly picking a web host, based on something like pricing alone, can produce disastrous results. Find out exactly what web hosting is, why it's important, and our top tips for selecting the right web host for your business.
What is Web Hosting?
For a website to be viewed by anyone other than its creator, a web host must be involved. Hosting, generally carried out by a third-party service provider, allows access to the site by other people on the Internet. Web hosting also provides a secure place to store a website's coding – any images, videos, or text featured on the site. This storage ensures greater security for the website and all its content. A web host may additionally provide additional technical support and enhancements so that visitors have a more positive experience interacting with the site, through faster loading speeds and increased efficiency.
Examples of web hosts are WPEngine, BlueHost, and GoDaddy. These companies provide web hosting, among other services. Virtually everyone who has a website needs web hosting, whether it's a website for their business or a hobby.
Why is it important to choose the right web hosting service?
Each web hosting service plan offers different features and levels of storage and security. It's important to consider the hosting features you need and let them guide your decision on a provider. A must-have feature is a high level of security, as security breaches, corrupted data or coding, and stolen content mean more work for you on the back-end and potentially lost sales during recovery time.
The right web host will also ensure the technical stability of your website. Sites that regularly experience long downtime due to hosting issues often see a drop in their search rankings. If your website is down, the great content you have developed cannot be viewed and indexed by search engines. This can negatively affect your website's ranking in search results and diminish the credibility of your business. A consequence of both scenarios is a likely decline in online customer sales and engagement.
With the right web hosting service, you'll enjoy increased security, better site performance and response times, as well as technical support. The more you invest in site performance and improving the visitor experience, the greater your revenue will be. After all, business owners should want to keep consumers engaged on their websites because that usually drives sales.
How to Choose a Web Hosting Service?
Here are 10 tips that will help business owners choose the right web host for their business website. By following these steps, you will avoid mistakes that could create big problems for your business later. Also, be sure to consider the best website builders and design services to make your business site the best it can be.
1. Determine the type of web host you need.
Understanding your business needs can help you narrow down your web hosting options. If you plan to build a website that offers video blogging, 24 hour live streaming, and the ability for visitors to register and upload their own videos, your website would require more features than someone using his website as a virtual CV. Websites that receive a lot of daily traffic probably won't perform well on a shared web server, as these servers are designed to accommodate a large number of small websites that have limited demands.
2. Choose the right hosting package.
Many small businesses turn to shared hosting to save money, but with the lower price, there is a higher risk of slow website response times. This is likely due to an influx of traffic to a server with limited bandwidth. Slow websites turn away customers and can cost you dearly. An option like a virtual private server (VPS) is slightly more expensive, but it offers faster and better web performance and provides a better customer experience. VPS hosting is a more efficient option for larger websites with higher anticipated traffic.
3. Read reviews of web hosting companies.
Refer to reputable websites when researching the reliability and reputation of web hosts. Researching a web hosting company through third-party reviews is helpful in uncovering any recurring issues or complaints from current or past users. Pay attention to how the company responds to complaints, if the company doesn't even respond at all. This will give you an idea of ​​how the hosting provider deals with unhappy customers.
4. Get the right bandwidth.
Although most new websites don't use a lot of bandwidth, it's important to leave room for growth. Make sure the web hosting company you choose doesn't lock you into a certain amount of bandwidth and will charge you additional fees if you need to revise your hosting plan later. [Read related article: What Is the Best Internet Speed for Your Business?]
5. Don't get stuck on price.
When you're a new business owner on a budget, signing up with the web hosting company with the lowest price can be very tempting. As cliché as it sounds, remember that you get what you pay for. The cheapest price can mean slow servers, poor customer service, constant downtime, or association with thousands of unprofessional websites.
6. Read the terms of service.
Most people agree to a company's terms of service without bothering to read exactly what they're agreeing to, resulting in unwanted fees, policies, and limitations you should be aware of. The terms of service usually include the refund policy, which is essential to know in case you have a negative experience or find better service later.
Point: Be careful when agreeing to a company's terms of service, as this is an official agreement between you and the host.
7. Test customer support.
When researching web hosting companies, always look for a way to contact the provider's customer support. Can you contact them quickly and easily via email, chat or phone? If so, great. Now test them. See how customer support responds to your queries so you can gauge the quality of customer service they provide. Be sure to test each support feature before purchasing services to see if they meet your business needs.
8. Know the backup plan.
It doesn't matter why your website is down or why you lost your website data. You just need to know if the web hosting company you work with has a backup plan to help you recover. It can cost hundreds or even thousands of dollars to recover lost data, code, or content from a website. Additionally, consider all the time it would take to recreate your entire website. When investigating potential web hosts, find out how they handle worst-case scenarios.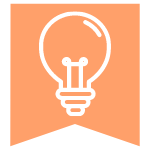 Point: Keep a backup copy of your website so you can get it back up and running sooner. Check out our top picks for online backup services.
9. Learn about security features.
Security breaches happen, even at the family store in this small town in Idaho. Make sure your web hosting company has Secure Sockets Layer (SSL) to protect your customers' private information. This is essential to facilitate safe and secure online transactions and should be a feature provided by the web hosting company.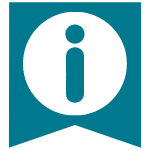 Did you know? SSL certificates are essential to protect your online store and secure transactions made through your website.
10. Avoid the new guy who can't handle the growth.
New web hosting companies often offer low prices, hoping they will compensate with a large influx of customers. However, most new hosting companies aren't equipped to successfully handle that many customers at once. It's best to stick with a more established company that can accommodate growth without compromising the experience of its customers.
When a web hosting company grows too fast and doesn't have the resources to handle it, it creates problems for business owners, such as downtime, slow page loads, loss of revenue and negative effects on search rankings. Your host provides a virtual storefront for your business. You should carefully select a virtual storefront as you would a physical storefront. Know your needs, read the contract, do your research, and educate yourself on security issues before selecting a web host for your business. Discover more tips for a successful website launch and learn the essential questions to ask your web developer.
Sean Peek contributed writing and research to this article.