7 essential steps for quality assurance testing of a web project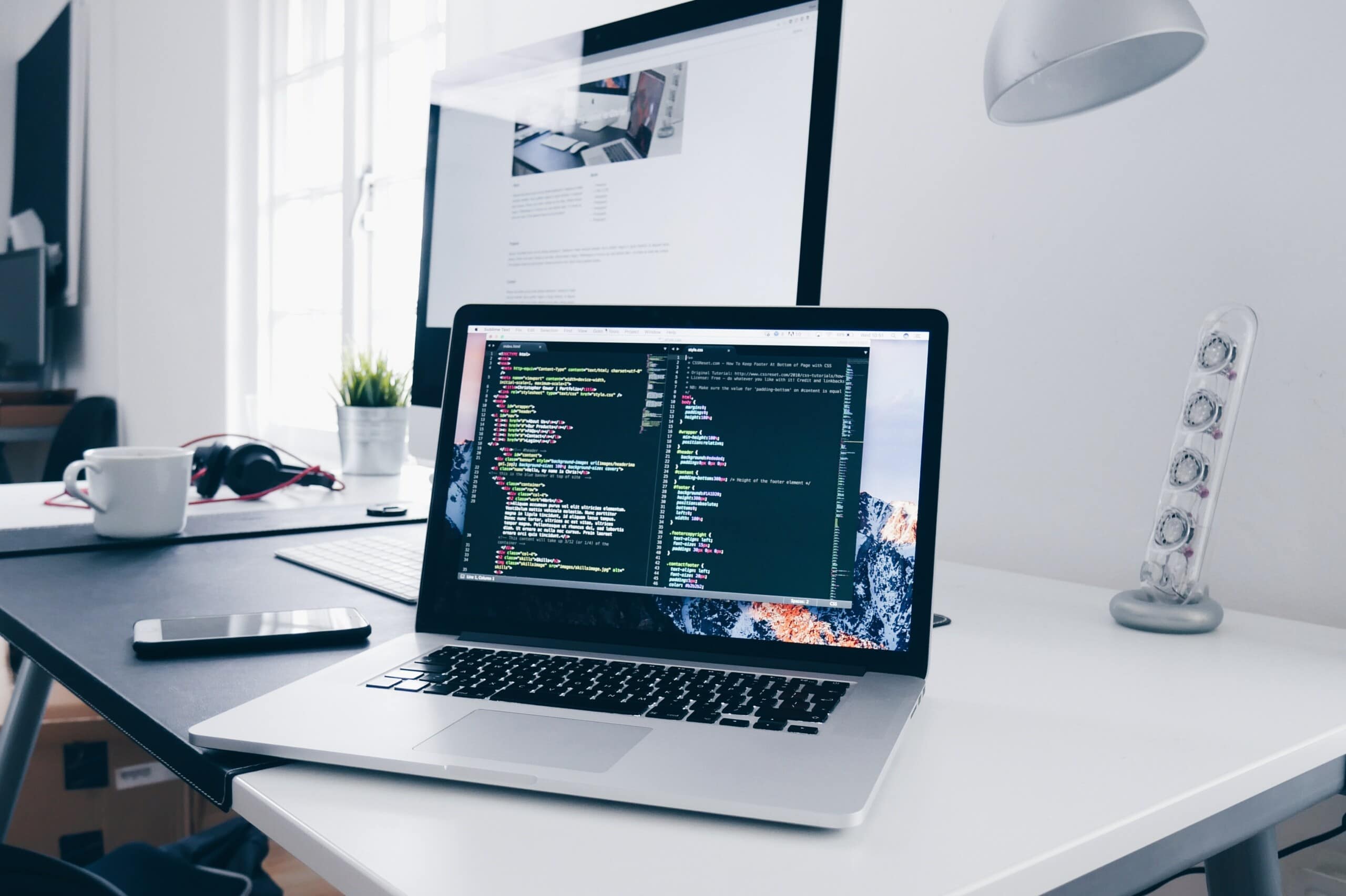 Sharing is loving!
Quality assurance is an expensive process and you only have to spend your remaining budget on it, right?
Wrong.
Developers who test their web applications after deploying the final product are going to have a nasty surprise.
The relative cost of solving a software problem in a post-deployment stage is 15 times higher than to prevent the same problem during the development phase.
Appropriate QA workflows will help you streamline bug fixing in your web application from the start. This means that you won't have to waste your web development budget on new releases when new bugs are found (usually by frustrated users).
So how do you properly implement QA best practices in your next web project? Read this guide to uncover the seven essential steps in any quality assurance testing process for web projects.
What is QA Testing in terms of web development?
Quality assurance is a simplified process of testing your application to identify bugs and areas for improvement. You must Quality assurance testing throughout the development process.
The main objective of QA is to align the actual performance of the web application with business expectations and make sure the end user experience is flawless.
Quality assurance is provided by dedicated QA testers who work closely with web developers.
Experts in quality assurance:
To define software test cases (based on all the different user journeys and platforms used).
Test software functionality manually or using test automation software
TP submit their findings to developers who fix bugs
Repeat the same process until the software is ready for deployment.
For simplicity : Quality assurance experts guarantee the highest quality of web development services.
Now that we know what QA testing is, it's time to dig deeper into the seven main steps involved in this process.
# 1: Analysis of project requirements
Before QA experts test your project, they need to understand what it is. They usually do this by creating a technical requirements document, which describes the following aspects of your web project:
Platforms / Frames– What are the main pillars of your web application?
Use case– What problems are you trying to solve with your web project?
User journey- All the paths that users can take within your web project.
Development Schedule- Full feature development schedule.
Target audience- A set of assumptions about the end user.
Project requirements– Final page loading speed, number of web pages, integrations, plugins.
And more…
Once the QA experts understand your business model assumptions, they will proceed to create test cases for your web project. You must provide them with full information and answer all questions.
Make sure you sign an NDA if you haven't done so before to protect all data in your app.
# 2: create a QA testing strategy
The primary goal of any winning QA strategy is to deliver an error-free, scalable, and user-friendly web application. It takes careful planning and strategy.
Here are a few things you should keep in mind when creating a QA testing strategy:
Tests by device type: Consider all the different devices your web app will run on. Create different testing methodologies for each.
Test iteratively: Separate the development stages of the application into several sprints (if you use the Agile methodology). Next, align your development schedule with the QA items to be tested.
Test the multi-browser: Be sure to run separate usability tests for each of the supported browsers.
Teamwork is the source of dream work: Get feedback from software developers on what to test.
The QA Testing Strategy is a top-down document, which outlines all the possible things that you need to test without going into too much detail. Once you approve this document, QA testers create a much more detailed execution plan during the QA design phase.
# 3: quality assurance test design
Now that you have the skeleton for your tests, QA experts need to make one workable calendar elements to test. It is a critical step of each successful QA test.
For example, if you're developing the desktop version of your ecommerce web project, this is what part of the testing timeline might look like:
Week 1: Test of the payment page interface on Firefox, Internet Explorer and Chrome
Week 2: Testing website user interface performance on desktop devices with different resolutions and aspect ratios (720p 4: 3, 1080p 16: 9)
Week 3: Make scaling adjustments based on results
The QA test design is an extension of your strategy created in step 3. After the strategy is approved, QA testers create this execution plan.
# 4: run quality assurance tests
Once the QA experts have developed the entire test program, they will proceed with the execution of the tests. Here are a few things to keep in mind when running your tests:
Take a fresh look at your web project every time: Invite performance testers who haven't seen the app before – they might spot issues you won't notice.
Encourage 360-degree testing: Run your test plan by the entire development team for a comment – their expertise can help you spot some flaws in your strategy.
Always take notes: Every test you run should be carefully documented and uploaded to a bug tracking system of your choice. These will help you make the results useful for future bug fixes.
Quality assurance testing is an iterative process and you should repeat it when new functionality is added. This will help you save money and time on future versions of web applications (these versions cost more than proper QA testing). This is why it is essential to have a rigorous QA test design framework.
# 5: data analysis and ticket submission
Once the QA experts have documented all the data from the QA testing, it is time to present information to developers for bug fixing. Here, QAs will turn all test data into a set of tech support tickets.
Be sure to include specific data on bugs you encounter and prioritize the most urgent fixes, setting reasonable guidelines for developers. Remember that every QA tester is also a part-time project manager.
# 6: regression testing
Once the QA experts submit their findings and the developers have worked magically to resolve the issues identified, it's time to confirm that things are working fine. This is when the regression tests come into practice.
From a technological point of view, regression tests are exactly the same like the original quality assurance tests we have already performed. The only difference is that we don't document the bugs themselves but measure positive changes made by the developers' fixes.
For example, let's say after you fixed your page speed issues, the website speed improved by 4 seconds. These are precisely the kinds of changes we want to measure and document in regression testing.
Please note that it is also important to check during regression testing for new changes did not cause any new bugs. Quite often this is the case, so be sure to double check.
# 7: Deployment and user testing
There ! Now that you've tested everything on your list and all Developer Support tickets have been fixed, it's time to bring your product to market!
Even if your web project works fine from the first glance, there is still the possibility that some pesky bugs will end up in the final version.
You always want to carefully monitor the performance of the app and encourage users to submit reports on any bugs they might have encountered. Once you hear about new issues from your users, you will need to perform some additional quality testing. Finally, your developers will need to fix these issues and deploy the new version of your web project.
Quick recap before you go to test things
Quality assurance consists of testing your web project to ensure optimal performance before deployment. It can help you save time and money on future versions of the app. When creating your quality assurance strategy, keep the following in mind:
QA tests require the involvement of the entire web department
It covers all stages of development
It's a long and iterative process
It requires cross-device and cross-browser testing
Following these seven steps outlined in this article will help you streamline your QA testing process for maximum efficiency.